In its very nascent phase when it comes to tourism, Anini in Eastern Arunachal Pradesh seems nothing sort of a paradise. Anini, home to mighty mountains, lush green meadows, numerous lakes, and a sparse population, is just the place for those looking to slow down and calm their nerves. But, let us warn you, a tour to Anini is not for everyone.
The roads are a mix of good and bad, the places are far, and literally every option is limited, be it food or stay. But if you are someone who realizes that reaching a heavenly place would need some compromises, you will be more than delighted by what you get when you reach there. Home to the Idu Mishmi people, Anini sits between the Dri and the Mathun rivers, both tributaries of the mighty Dibang River.
Just like the Mechuka tour, a tour to Anini also takes you through some of the best Arunachal Tourism has to offer, and then, some more.
Let's see what an Anini Tour Itinerary would look like.
One Week Anini Tour Itinerary
Day 1: Dibrugarh to Roing.
Day 2: Roing to Anini via Mayudia Pass
Day 3: Drive to Acheso & Chigu Camp
Day 4: Anini and around
Day 5: Anini To Roing
Day 6: Explore Kapang Village of Dambuk
Day 7: Roing To Dibrugarh
Detailed Itinerary of Dibrugarh Roing Anini Trip
Let's delve deeper and see how this detailed Dibrugarh Anini Tour itinerary looks on a day-to-day basis.
Day 1: Dibrugarh To Roing
What better place to start a one-week north east trip than from the historic town of Dibrugarh, situated right on the banks of the Mighty Bramhaputra River. We will meet you in Dibrugarh and start our journey to the land of the rising sun, Arunachal Pradesh, taking a beautiful drive. You will cross small villages and towns of Assam on your way to Roing, a small town in Eastern Arunachal Pradesh.
On our way to Roing, we will cross the highlight of the day, the Bhupen – Hazarika bridge (Dhola-Sadiya bridge) over the Lohit River, which is currently the longest bridge in India over water.
Once in Roing, check in to your stay and settle down. Then, time permitting, you can go for a stroll and enjoy the fresh mountain air.
Day 2: Roing to Anini via Mayudia Pass
The destination today is the gorgeous town of Anini, an upcoming gem of Arunachal Tourism. We start early today, after breakfast. One of the best days of your trip to Anini, today is going to be a long day. But the good thing is, the views all through this Anini trip are going to be jaw-droppingly beautiful. Surrounded by breathtaking landscapes and lush green forests all around, one can have a panoramic view of the surrounding snow-capped mountains and the
On our way to Anini from Roing, we will cross the Mayodia Pass (2,655 meters (8,711 ft) elevation), from where the views all around are gorgeous. Depending upon the time of your visit, you might also get snow around and on the Mayodia Pass.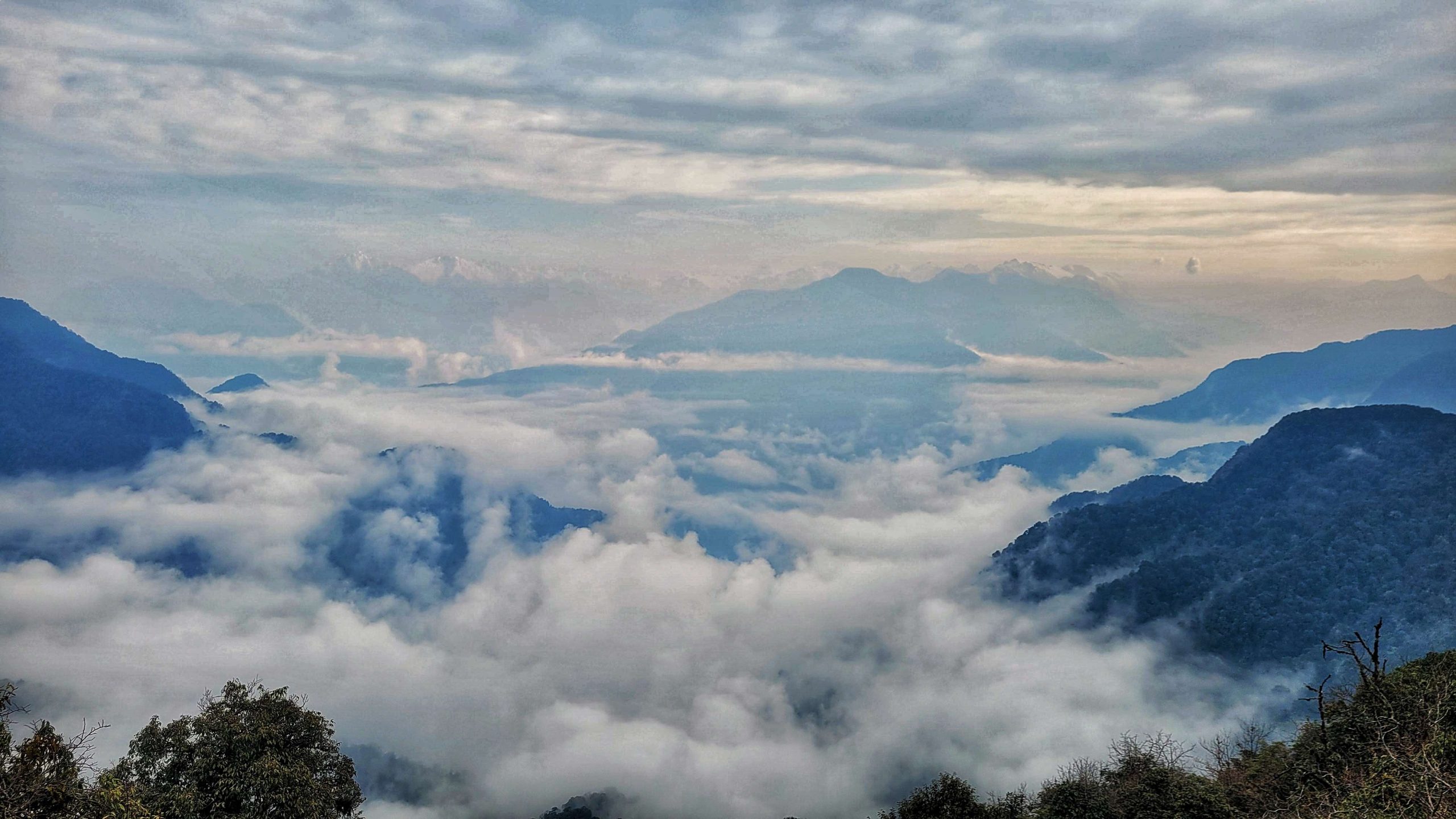 On our way to Anini from Roing, we will cross several beautiful towns and villages such as Hunli, and Etalin among others. All surrounded by unexplainable beauty. Feel free to take as many photo breaks as you wish to 🙂
Through a mix of good, bad, and terrible roads, by the time we reach Anini, it will be evening. Check in to your simple and cozy homestay and settle down.
Sit by the fire and get to know your hosts or rest up, if all you want to do is sleep today.
Day 3: Drive to Acheso & Chigu Camp
Day 4: Anini and around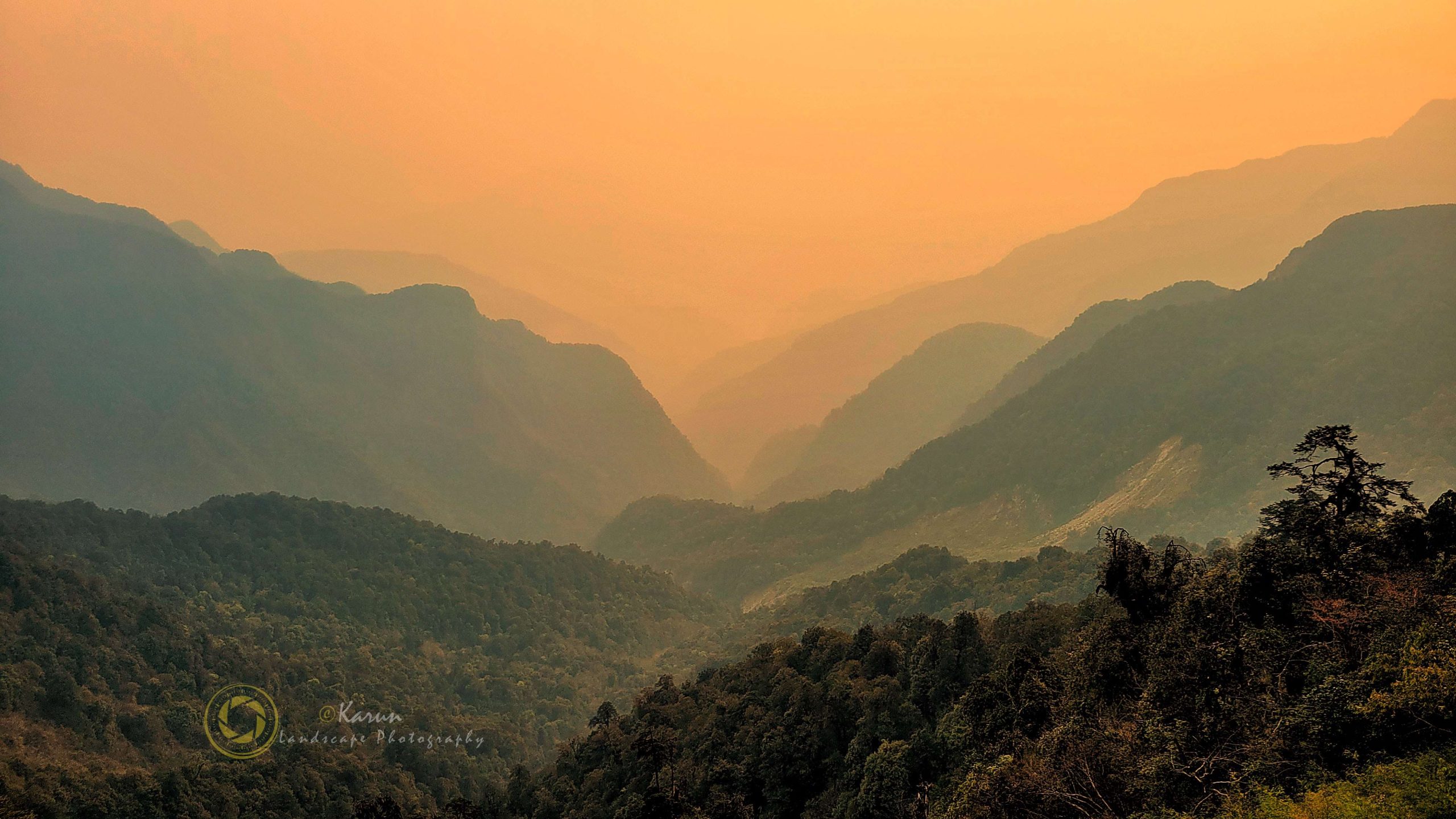 Day 5: Anini To Roing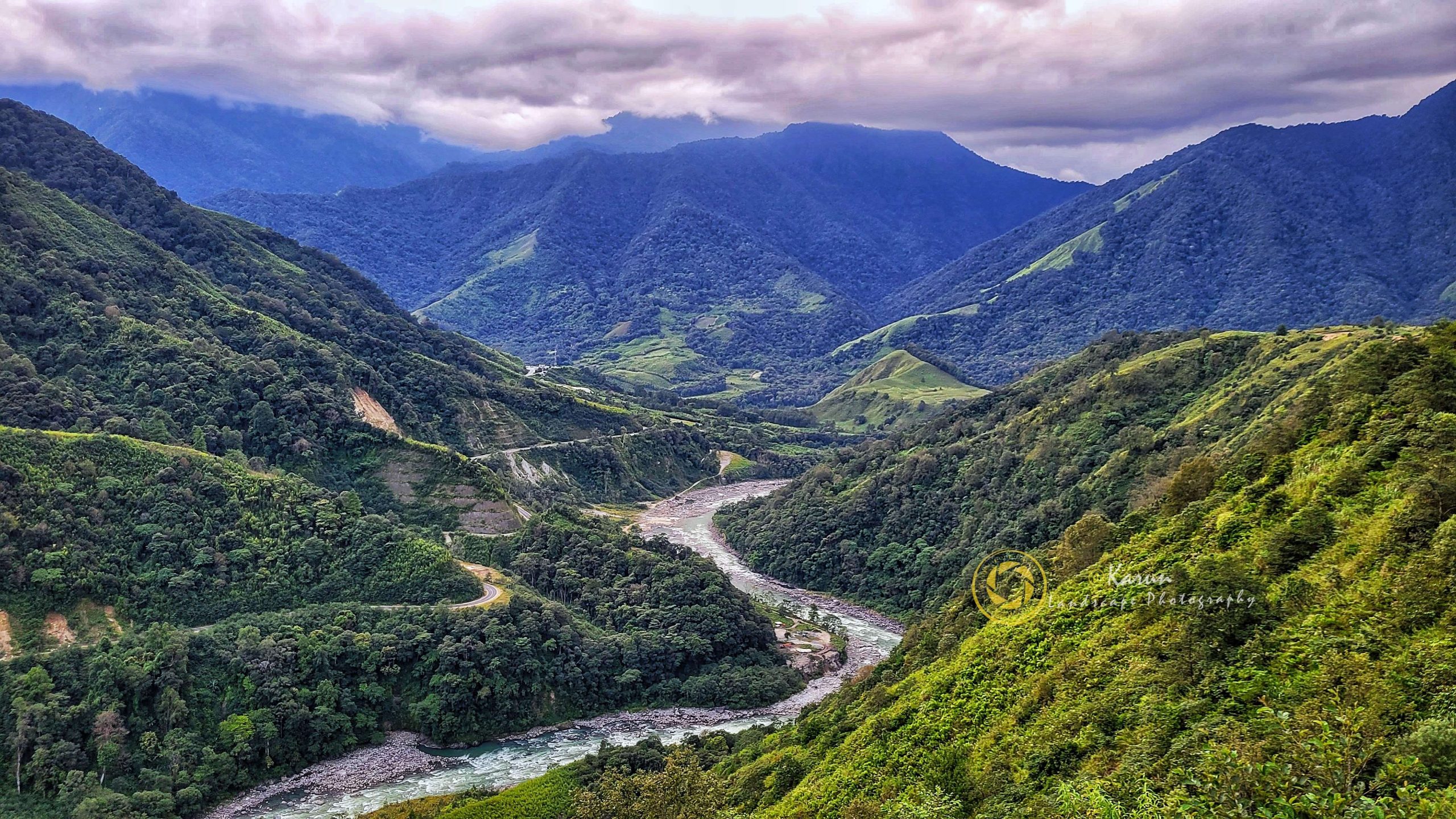 Day 6: Explore Kapang Village of Dambuk
After mostly being in and out of our vehicle the past few days, it's time to explore Arunachal Pradesh on foot. Kapang is a small village of Dambuk but is blessed with extremely beautiful vistas all around. Today, you will go on a beautiful trek to the highest point of the Kapang village. The trek will take you through beautiful orange orchards and will give you countless opportunities to take photos to your heart's content.
From there, we will then head to visit the RIWATCH museum and spend some time there. And then from there, we will head to Sally Lake for a relaxed evening walk by the lake.
After all this, if you still are not tired, there will be one last interesting thing for you to do before you call it a day, the local market of Roing where you can find all sorts of plants, roots, meats, and whatnot.
Day 7: Roing To Dibrugarh
Today is the last day of your Dibrugarh Anini trip. And while the trip is almost over, the wonderful memories are sure to stay with you for a long time to come. As you would already know by now, the drive between Dibrugarh and Roing is around 4 hours, make sure to book your flight back home towards the evening.
Trip ends 🙂
You can easily club this Anini trip with our Mechuka Trip, a Majuli tour, an Eastern Arunachal Pradesh Tour, or even a Tawang tour if you have more days to spare.
Inclusions
All permits for Indian Nationals as required.
All Toll Charges.
A dedicated vehicle with a driver cum guide for the entire trip.
Accommodation for 5 Nights on a twin-sharing basis.
Breakfast on all mornings from Day 2 till the last day's check-out.
Exclusions
Any personal/sanitary/medical expenses.
Any unplanned extension in the number of days staying.
Food and snacks.
PAP Fee for non-Indian Passport Holders
Parking Fee
Anything that is not mentioned in the inclusions section above.
5% GST.
Cancellation & Refund
50% cancellation charge until 45 days before the start of the trip.
In case we cancel the trip for any unavoidable reason, we will refund 100% of the payment made to us. We will not be liable to pay any expenses the guest might have incurred (train tickets, flight tickets, etc.) to reach the starting point of the trip, Guwahati airport in this case.
Prices are subject to change without prior notice, based upon the cost of variables of the trip logistics.
Any govt. fee or Tax paid to us is non-refundable
** Anini being a very remote destination, has minimal connectivity, almost all the way. Other than BSNL, nothing works once you leave Along. So, it is better to let your folks back home know that, in all probability, you will have no connectivity for the better part of the following week.
** Due to the large-scale road construction in this part of Arunachal Pradesh, Anini is accessible only for a limited time in a year. That is, only during the dry winter season.
** Please note that we will be crossing through / staying at some of the most remote parts of the region. Hence, while we will try our best to make your trip as comfortable as possible, please keep in mind that the logistics and facilities will be limited for obvious reasons.