During the monsoons every year, the waters of the mighty Brahmaputra floods most of Assam, the Kaziranga National Park floods, just like all other wildlife sanctuaries and national parks of Assam. So, naturally, the monsoons are not the right time to visit any wildlife sanctuary or national park in Assam The flooding means that during monsoon in the northeast, the parks become inaccessible. Going for a Kaziranga National Park safari remains impossible for the season because most of the park area goes underwater for the next few months.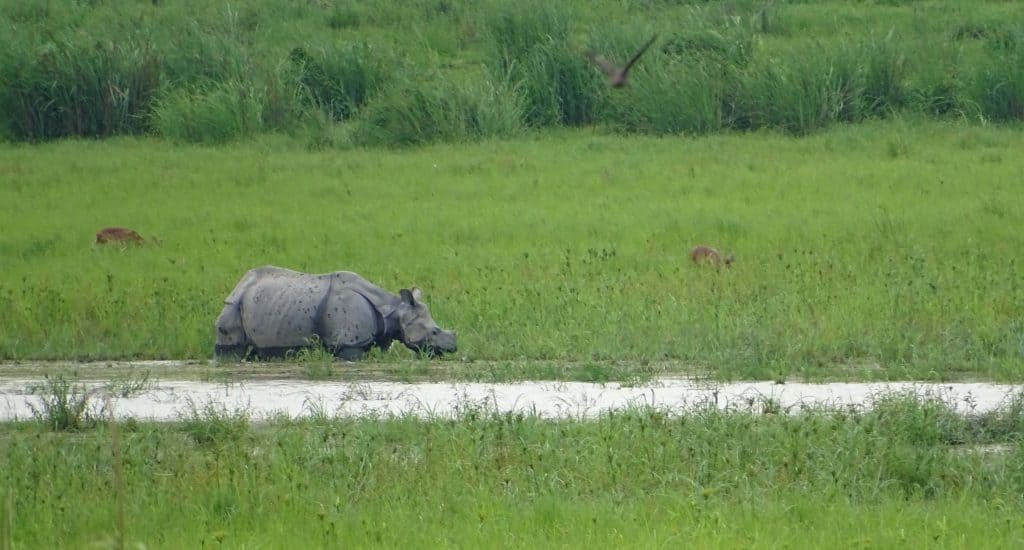 What Is The Best Time To Visit Kaziranga National Park?
The best time to visit the Kaziranga park is from the last of the month of October and until the end of the season in around April. However, the bookings for Kaziranga tours begin well before the park opens. As hotels around Kaziranga National Park are limited, it is crucial to book well in advance. We generally host our guests at our wonderful homestays in Kaziranga to add to their experience by giving them a slice of some local experience and much to our delight, they love the experience.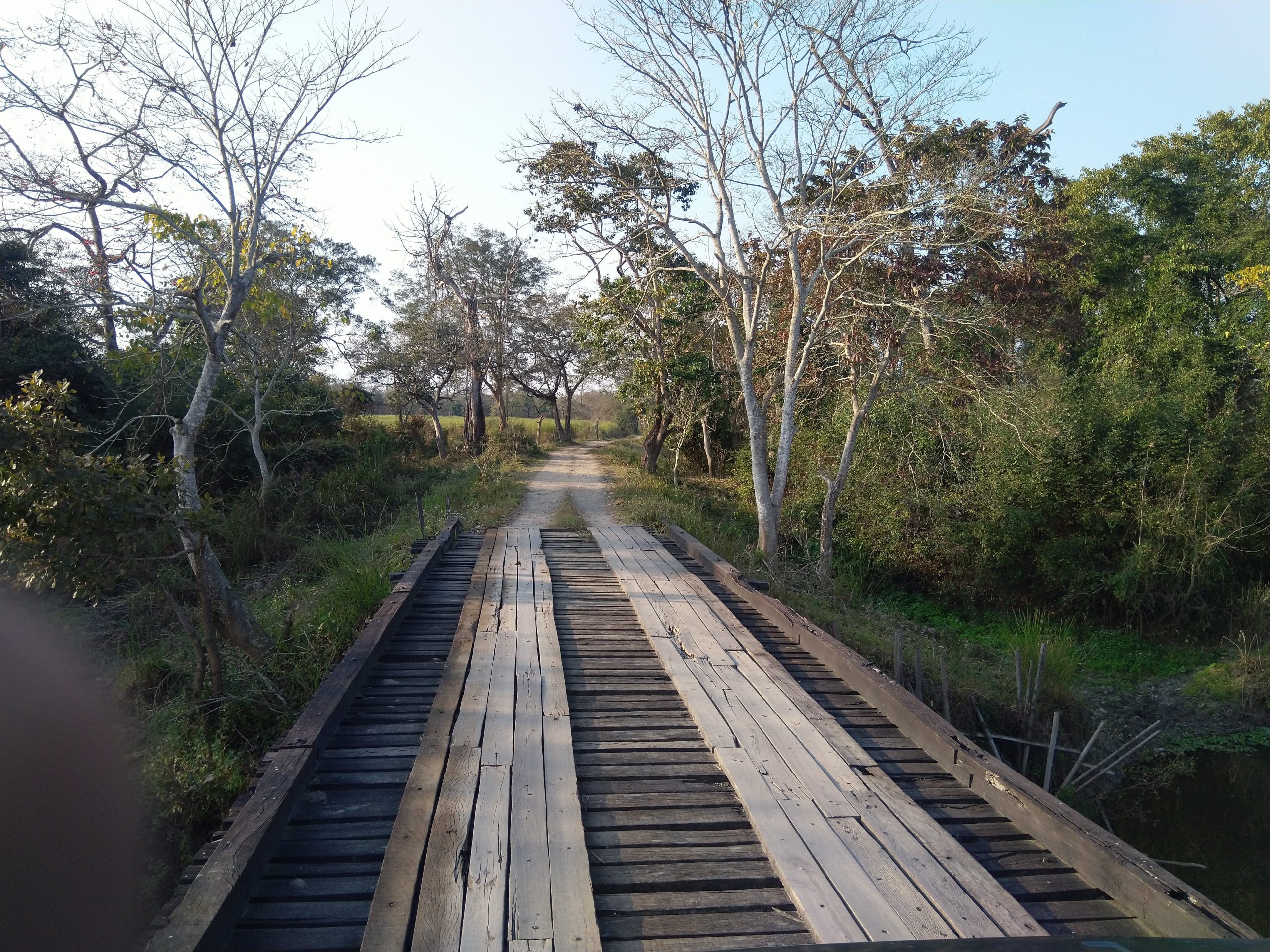 You can also book one of the few luxury resorts in Kaziranga National Park if you are looking to unwind while you are here. During the initial days of the park's opening, proper jungle safaris in Kaziranga are not possible for the water to recede fully.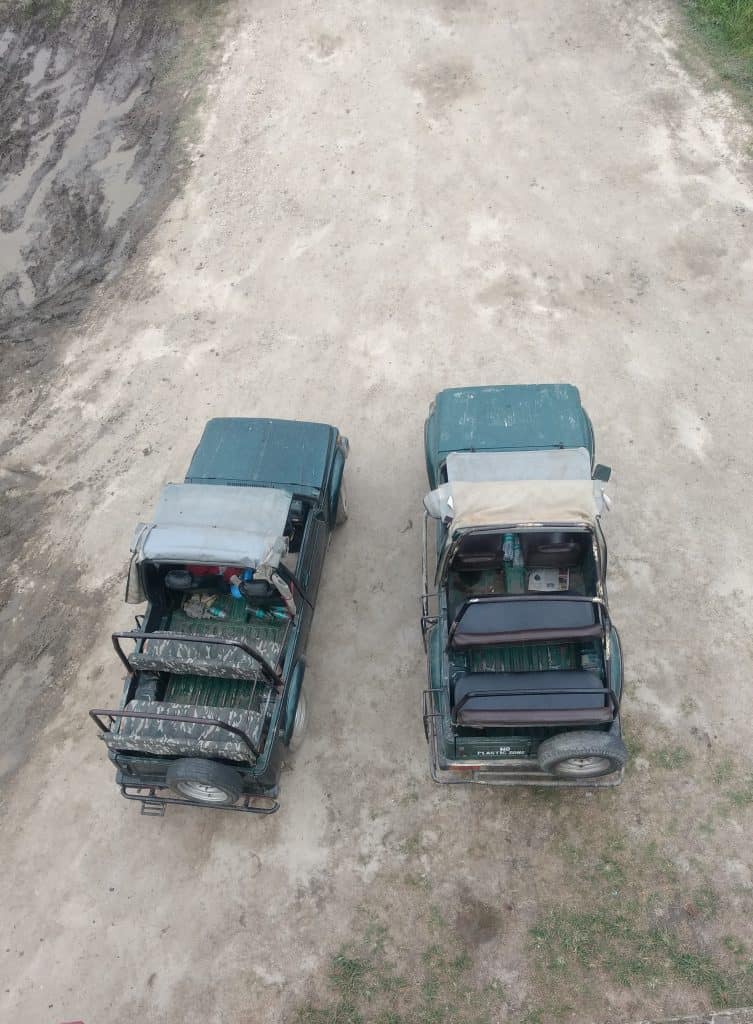 It takes some time for the jeep safari trails to be repaired. This means, no good sightings of wildlife as the jeeps cannot take you deep into the forest. Once those are taken care of the Kaziranga National Park opens fully for the season and the full trail can be enjoyed. The Kaziranga Elephant Safaris also start once the water has receded.
Where and How to Book Trip to Kaziranga National Park?
Once the park is fully open and the safaris are running in full swing, you get a chance to enjoy the wild to its fullest. You can book your trip to Kaziranga National Park with us here, and experience the sights and sounds of the wild of this national park of Assam. And while you are here, we also help you get a glimpse of the tribal ways of life of the region. And we also take you inside the tea gardens and help you see for yourself, how tea is actually made.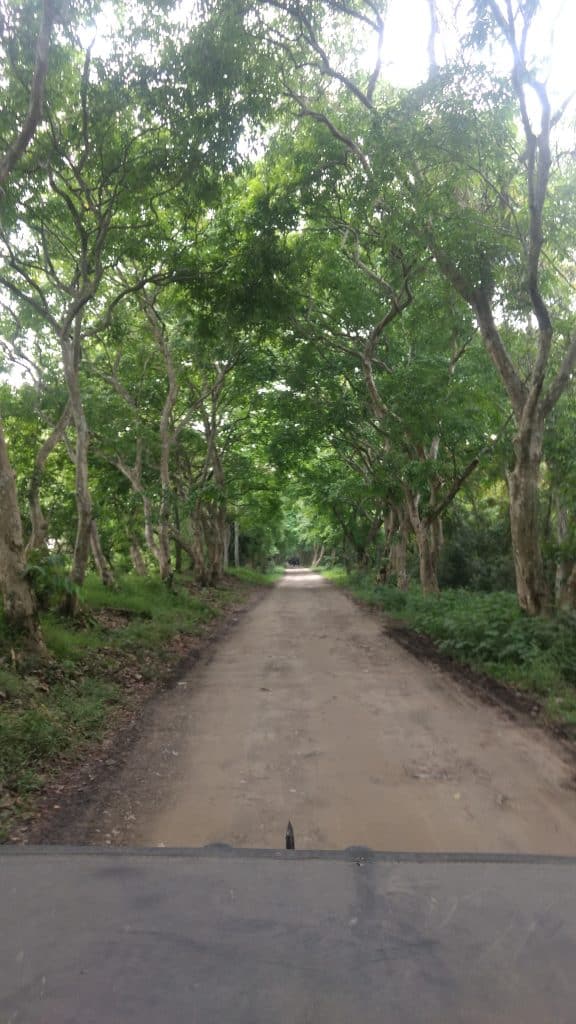 And if you want to plan a longer holiday and wish to explore some more of the North East, you can always head to Meghalaya or Arunachal Pradesh. Just let us know and we will make that happen.
Kaziranga National Park Jeep Safari Timings
Morning jeep safari timing  – 5:30 AM to 9:30 AM
Afternoon jeep safari timing – 9:30 PM to 2:30 PM
So what are you waiting for? Come and explore the North East at one of the best times to visit the region.