Meghalaya is a world in itself and a very beautiful one at that. Every season in Meghalaya is beautiful in its own way and the things to see in Meghalaya wear different shades in different seasons. Be it the golden-colored fields of winters, the charming pink of the pre-winter Cherry Blossoms in Shillong and around or the lush greenery of the wet monsoons with its gurgling waterfalls and floating clouds. Meghalaya in Monsoons, however, is my personal favorite.
Scroll below, to see why!
Meghalaya During Winters – In Pictures
Come monsoons and a number of small and big seasonal water-streams come-up. The bigger water-streams and waterfalls swell multiple folds making the entire scene even more gorgeous. The roars of the waterfalls and the gurgling waterfalls add to the already breathtaking beauty of the abode of clouds that is Meghalaya.
Clouds Everywhere
Clouds follow you wherever you go in the monsoons. Doesn't matter if you are enjoying the snaking highway from Shillong to Cherrapunjee or overlooking the Bangladesh plains from one of the many hills of Meghalaya, during the monsoons, you will never find yourself far from the veil of mist.

Breathtaking Trails And Living Root Bridges
One of the wonders of the worlds and a bio-engineering gem and more than a hundred years in the making, Meghalaya is the home to the living root bridges. These bridges and the trails leading to them are an absolute pleasure to walk, with numerous emerald-color natural pools and rickety hanging bridges.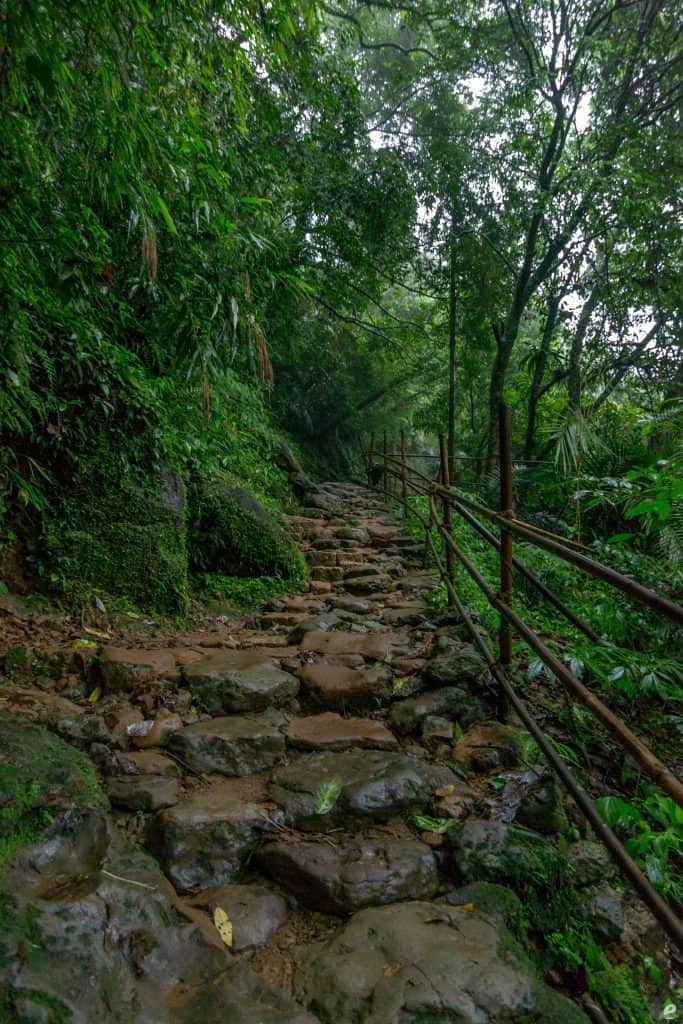 Serene Lakes And Overflowing Rivers
Packs of dark monsoon clouds floating over lakes, just like everywhere else, gives an eerily beautiful feel to them while the once calm rivers swell to scary levels at short notices, almost as soon as it rains up in the hills.
Asia's Cleanest Village During Monsoons
While the monsoon brings with it life and greenery, it also brings a lot of mud which makes it tough to keep places clean. Or did we think so? Because, rains or no rains, Mawlynnong – the cleanest village in all of Asia, remains clean, always.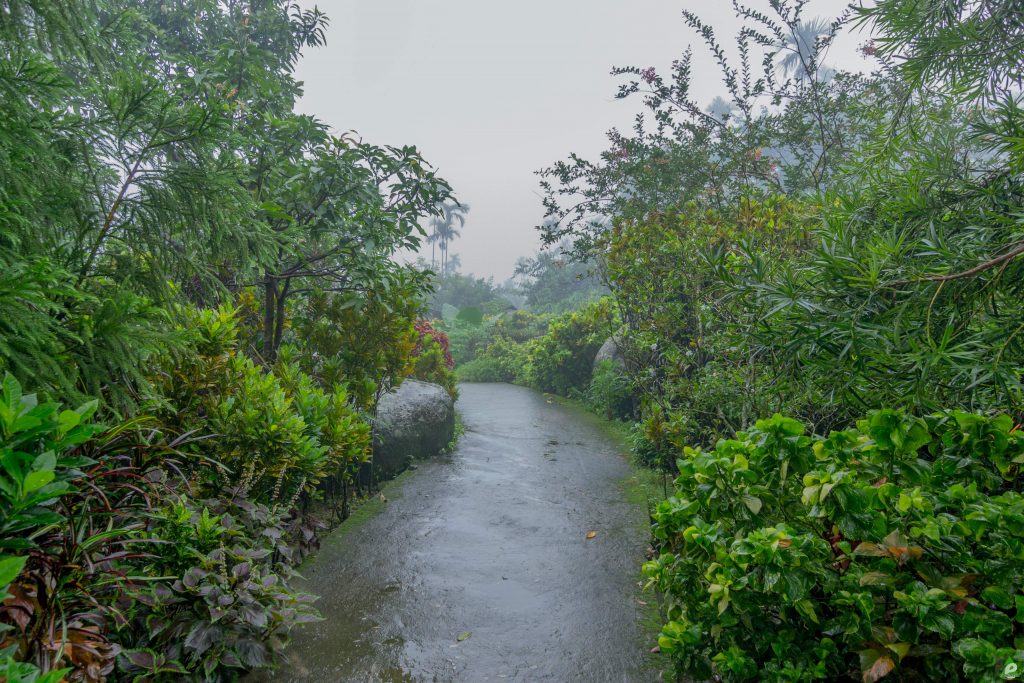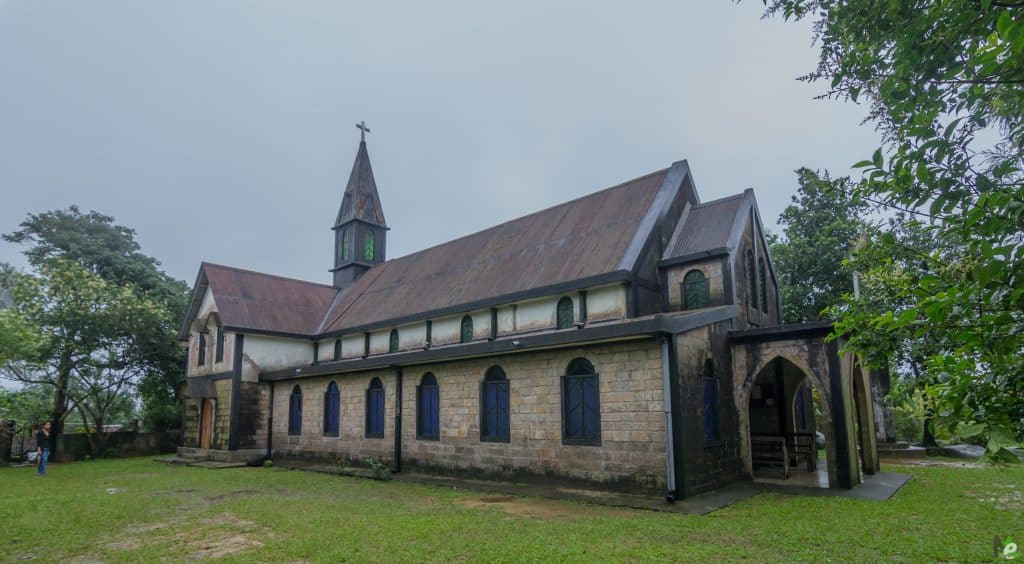 Does this make you come to visit the abode of clouds, Meghalaya?
Then wait no more, book your tour to Meghalaya this monsoon, here.