Meghalaya is a land blessed with the abundant bounties of nature. Some known, some not so much. And that is what makes Meghalaya all the more exciting. The so many unexplored places scattered all over the state. From fogged out for days Cherrapunjee, the rainiest place in the world to the grand canyons of Laitlum. And from the roaring tall waterfalls to the calm and transparent waters of the Umnkot river, the state of Meghalaya is so much, packed within a small area.
Photos Of Must Visit Places In Meghalaya
Waterfalls are the jewels of Meghalaya, especially during the monsoons. And of these, there are few which are more elusive than the others. The Wah Kaba waterfall that falls between Shillong and Cherrapunjee is one such fall which remains elusive more often than not.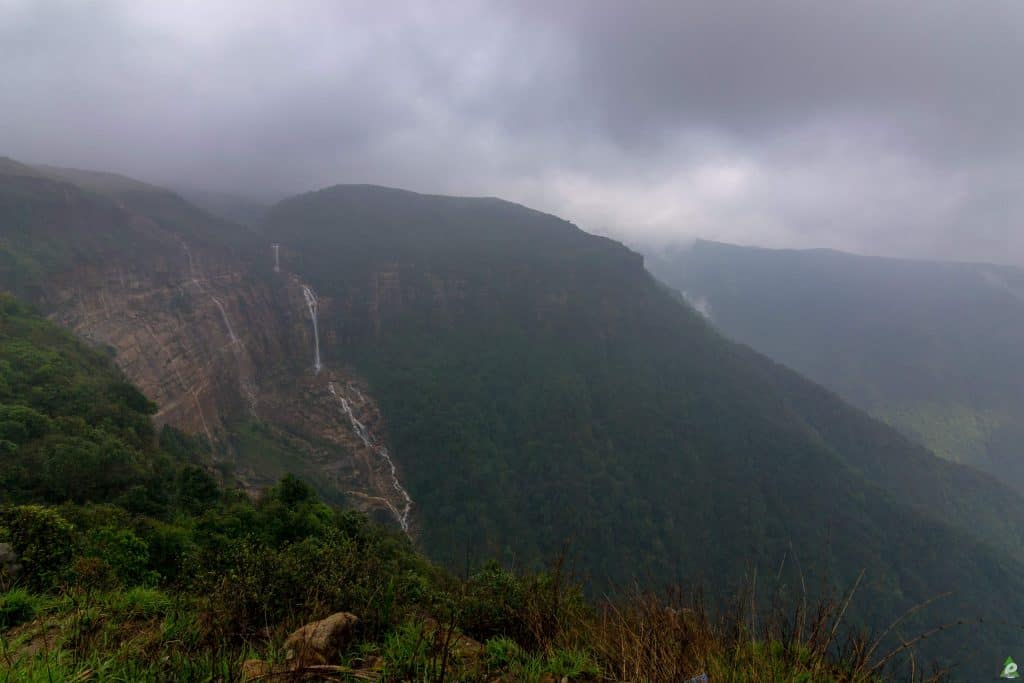 The Wah Kaba Waterfall, Cherrapunjee
Another breathtakingly beautiful but not so commonly visited waterfall is the Rainbow waterfall, more than an hour's walk from the Nongriat village.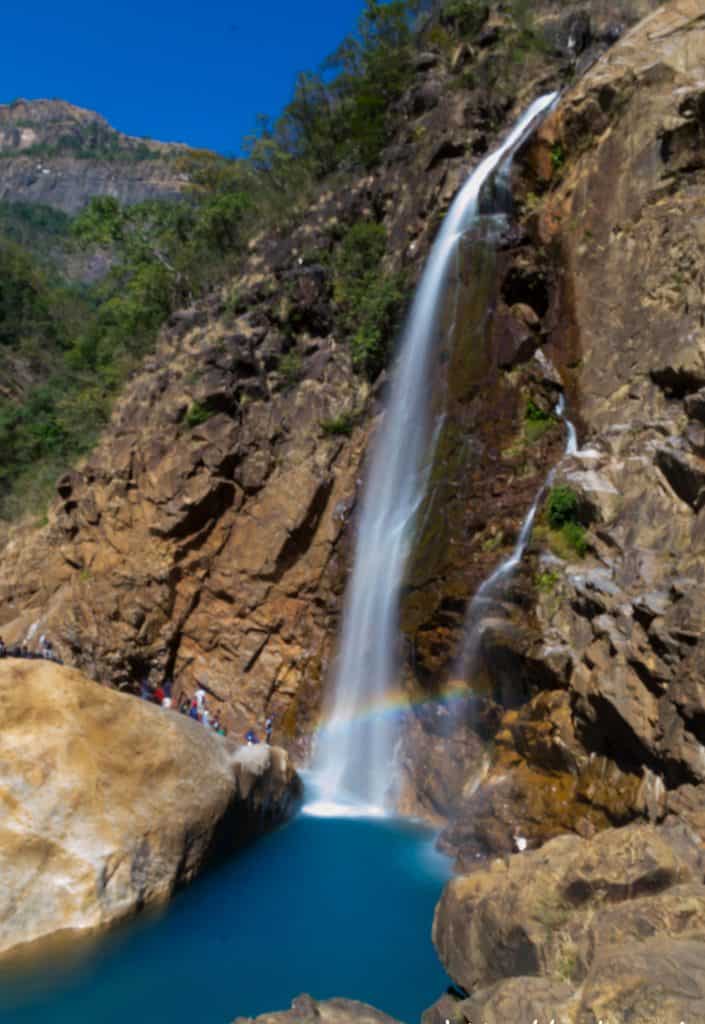 Sunsets in Meghalaya
Just like the waterfalls of the state, the sunsets here too, are gloriously beautiful. See for yourself.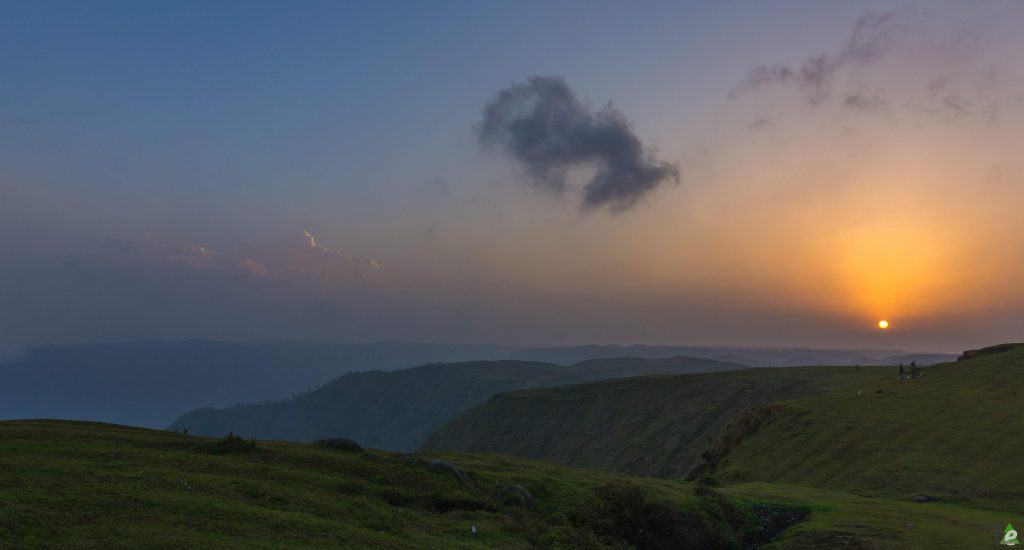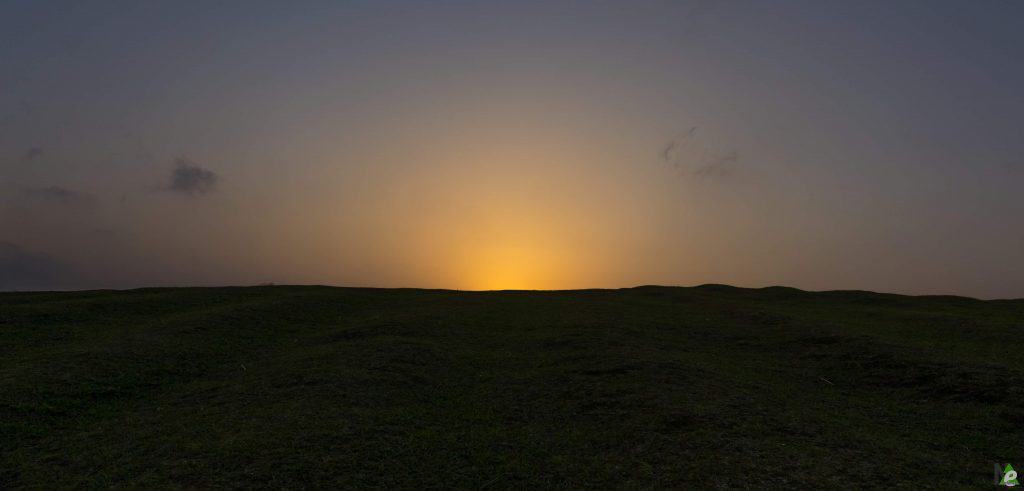 Laitlum Canyon – Shillong
And did you know that Meghalaya has its own Grand Canyon of sorts?
No?
Well then, here's a sneak-peek of Meghalaya's own grand canyon – the Laitlum Canyons!
Gorgeous Cherrapunjee
And last but not the least, a couple of photos of Cherrapunjee, just to make you feel fresh :).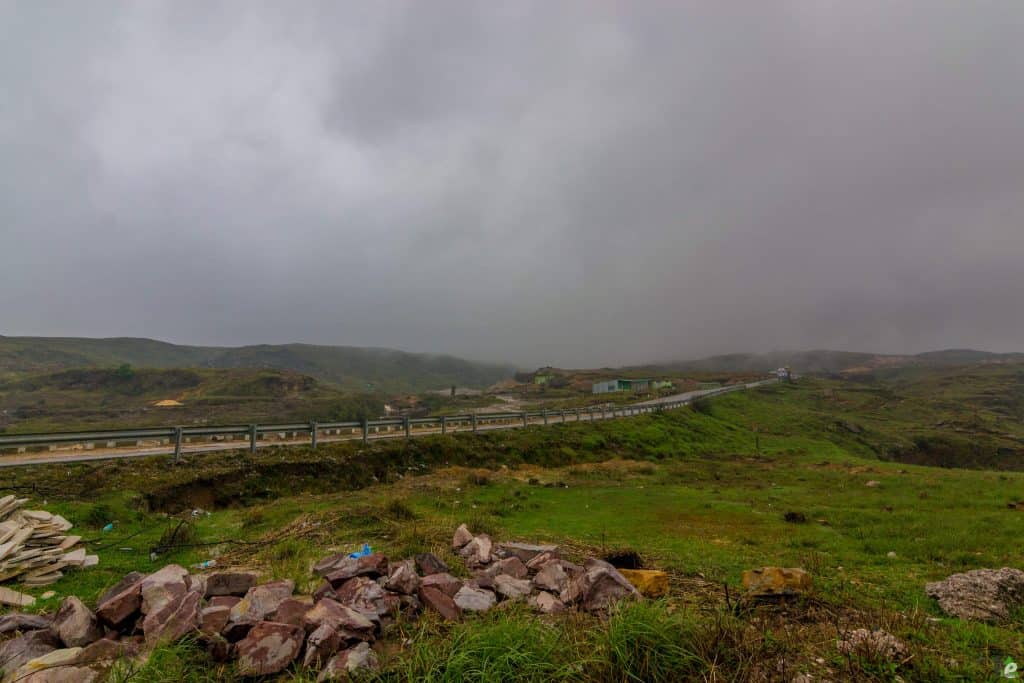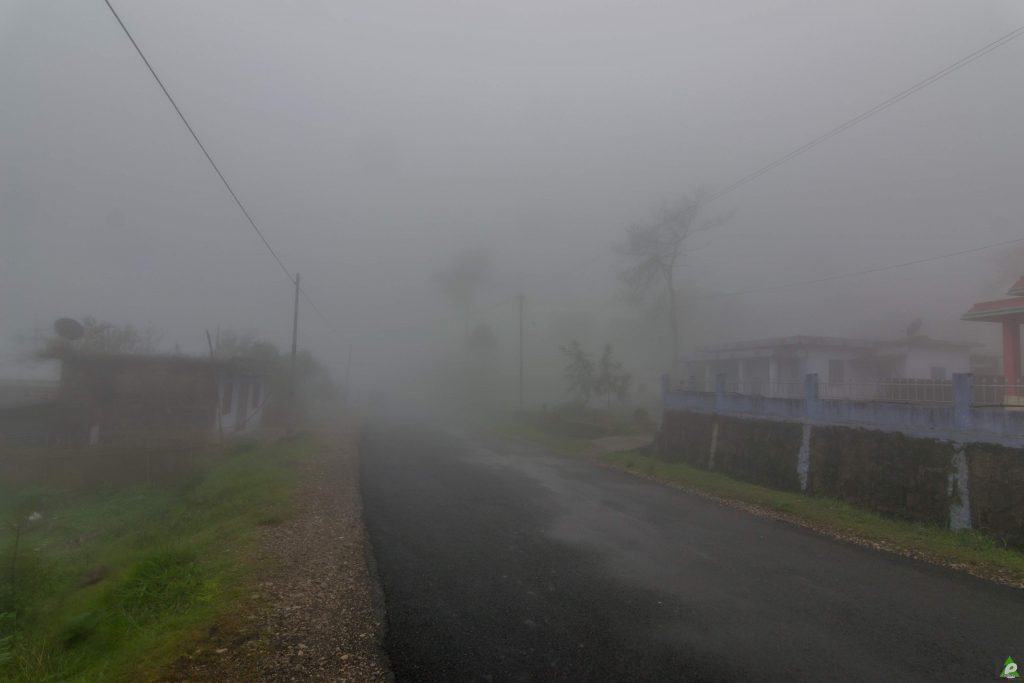 Okay, we are not done yet! Here's the last set
Do you want to see how Shillong looks during the fall?
during its own Cherry Blossom?
Here you go.
Cherry Blossom Photo – Arridapha Shullai
Would you like to join us for Meghalaya's very own Cherry Blossom Festival (Cherry Blossom Festival 2019Shillong)? Then here is your chance, leave us a message below with your contact details or email us to book your slot before they are gone.